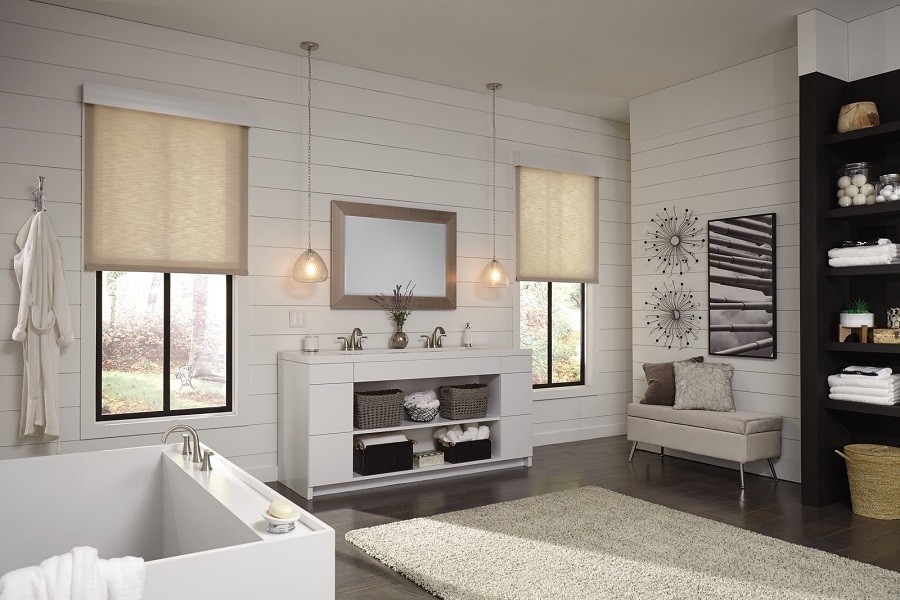 Reduce Energy Costs Without Sacrificing Style and Comfort
The way your home feels and looks are essential factors in your ultimate comfort. Your house is the one place you can feel free to express your true self and be unencumbered by the pressures of the outside world.
A big part of living here in Laguna Beach, CA, is the connection to nature and beautiful views of the surf just beyond the walls. Because of this, we love our windows, allowing ample volumes of natural light into rooms.
While bare windows provide an unfettered view, they leave a room to overheat and give off an unwelcome ambiance. Motorized blinds offer a variety of fashion-forward choices and styles that compliment your aesthetic while protecting interiors and adding to energy savings.
Are you intrigued by the possibilities? Continue reading to discover how you can have beauty and benefit.