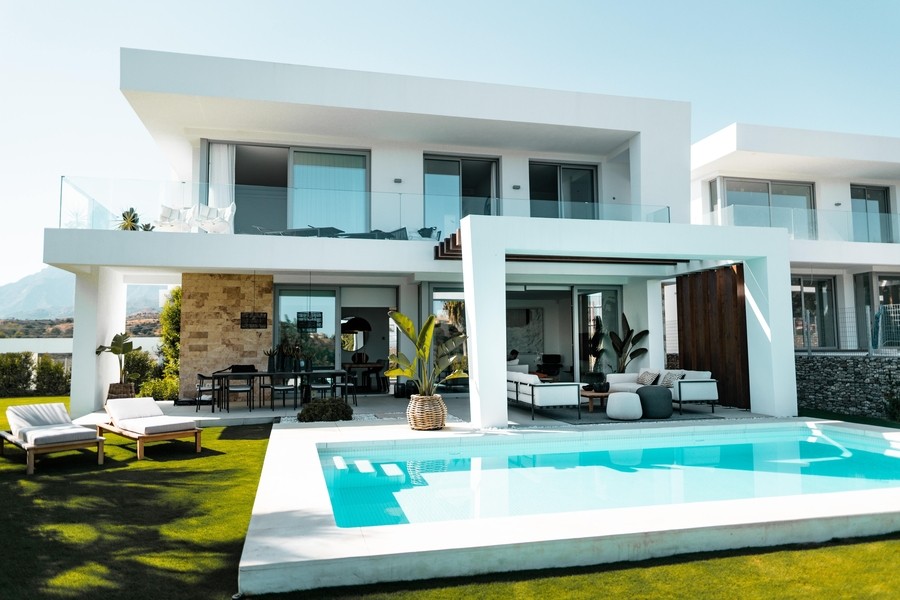 Make your home more enjoyable for the entire family by taking the entertainment outdoors
What's a luxury home without a pool, a patio for entertaining, a beautiful lawn, or all of the above? An opulent lifestyle centers around entertainment. As you may already realize, home technologies like 4K TVs, whole-home audio, automated lighting, and motorized shades do wonders to elevate your entire experience. But are you forgetting something? What about your outdoor spaces?
Outdoor AV not only adds an extra living space so you can take the fun outside, but it also lets you spend more time in the fresh air and enjoy all the things you love inside - and more! Read on to learn three of the top outdoor entertainment features for your smart home in Newport Beach, CA.