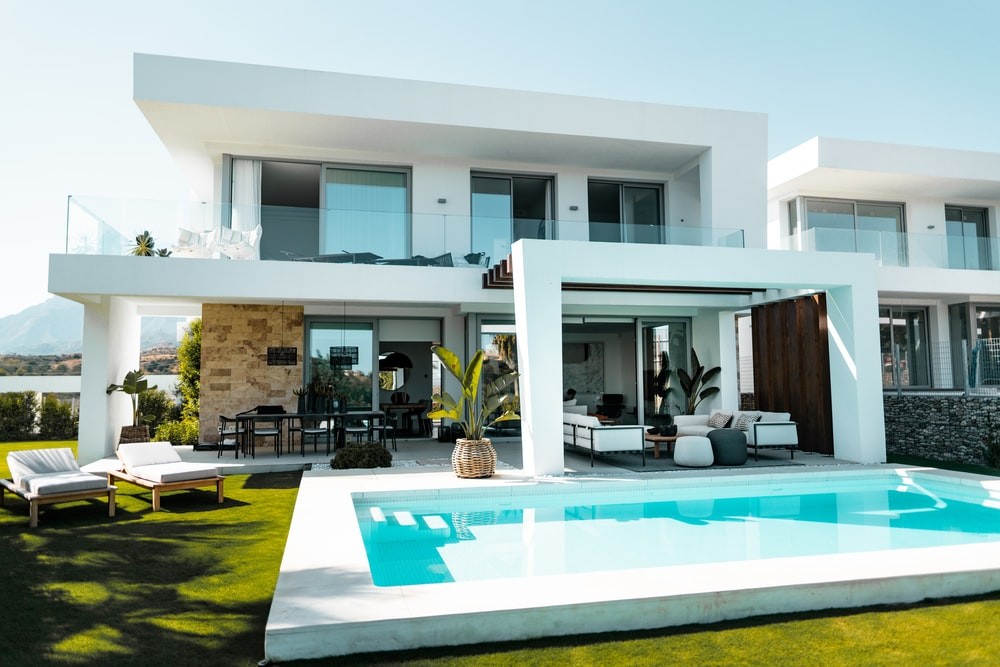 Create a Relaxing Oasis in Your Backyard with Outdoor AV and Lighting
Sometimes you need a breath of fresh air to relax and enjoy your free time. That's what your backyard is for! Still, you can make even more of your time spent outside by adding dedicated outdoor entertainment technologies.
Not only does outdoor AV and lighting create an extra living space, but it helps you enjoy more fun time with your family. Read on to find out how you can create an updated outdoor entertainment space at your Las Vegas, NV, home.