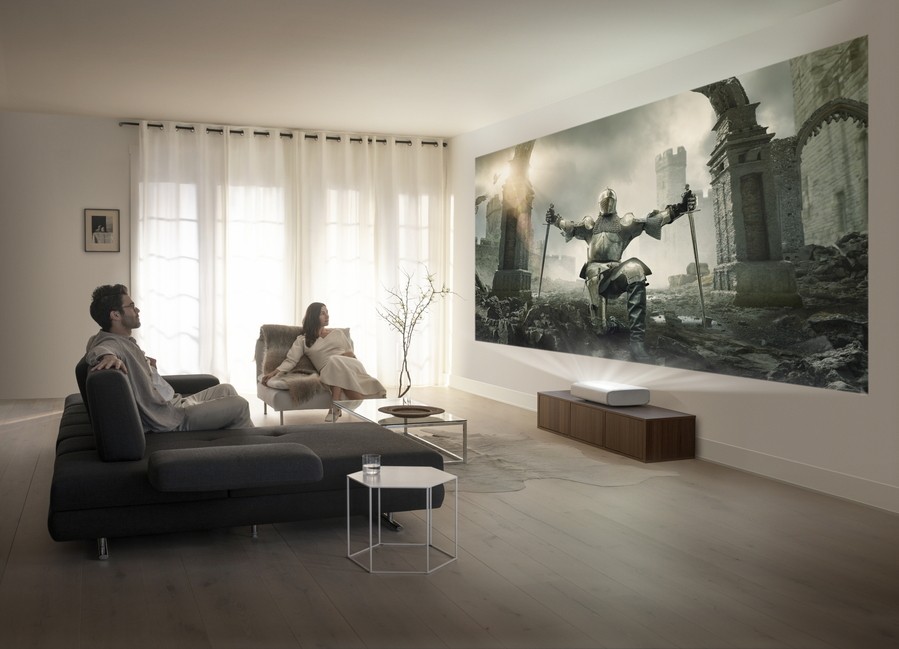 Elevate your movie-watching experience with a professionally installed AV system
Incredible home entertainment begins with a well-designed AV system. Whether it's a home theater with a crystal-clear video display and immersive surround sound or whole-home audio, a premium home audio and video system does wonders to elevate your home entertainment experience. 
Both technologies, audio and video, can breathe life into any space. However, in order to achieve the results you want, professional AV installation is essential. Read on to discover how a pro can make your home in Laguna Beach, CA, more enjoyable with AV technology.