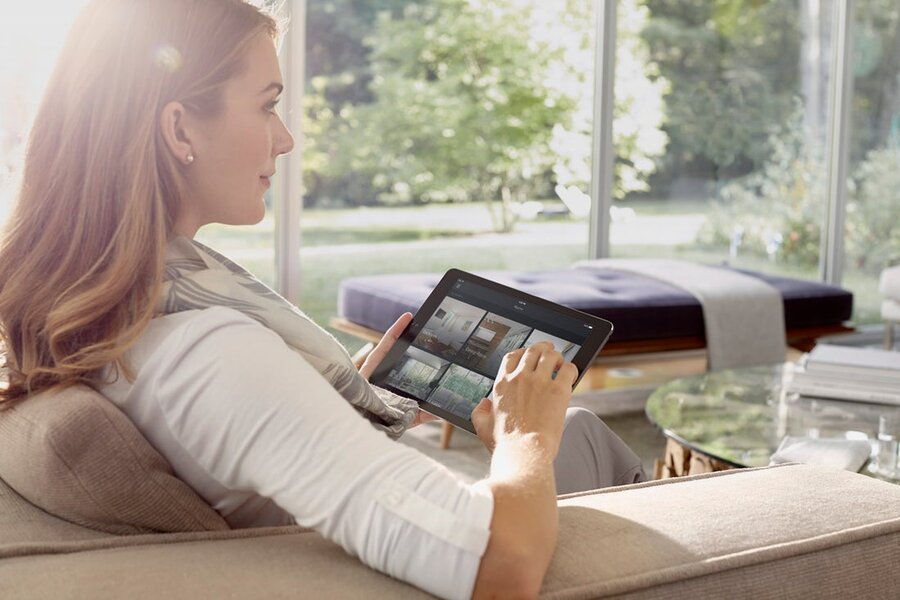 Create a functional space with automated features by working with a Savant dealer
Home automation is the key feature of smart homes, and more and more homeowners are looking for technologies to automate their spaces. But installing a home automation system is a technical process that requires an in-depth understanding of the technology. 
Out of all the systems available, Savant home automation systems offer exceptional customization options that blend seamlessly with your home's décor. But the best way to integrate it into your home is to work with a Savant Dealer. Read on to find out the features of the Savant automation system and why you should work with a Savant dealer.