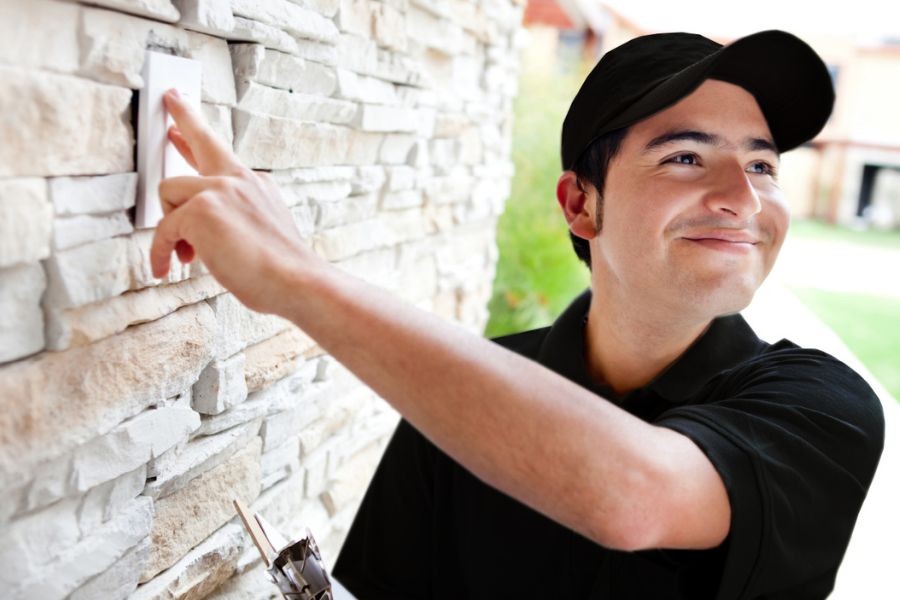 DISCOVER A HOME AUTOMATION COMPANY THAT CAN DELIVER! 
Let's discuss how a professional home automation company can elevate your Newport Beach, CA, living space. Modern technology innovations offer convenience and energy efficiency, improved security, and a more connected lifestyle. 
The range of automation options is incredible, from smart lights to home security systems. Keep reading to explore the must-have automation technologies that can transform your home into a modern, efficient, and comfortable haven.