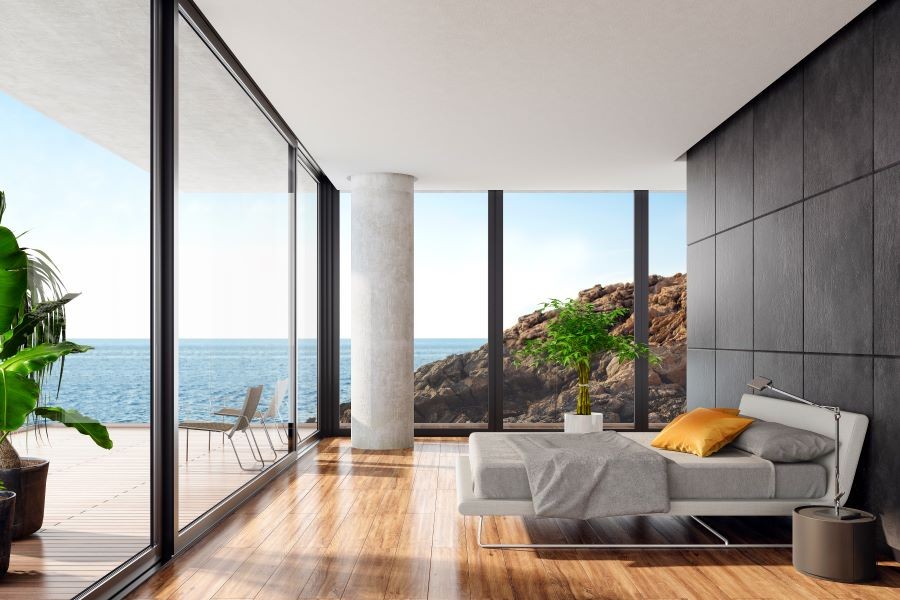 Enjoy High-Fidelity Music and Surround Sound Throughout Your Home
Music has an incredible impact on our daily lives. It lifts us up when we're feeling down, motivates us to go that last mile, and makes entertaining family and friends that much more enjoyable. But, like most things in life, it's easy to let the hours and even days slip by without taking advantage of the gifts it brings. 
We also rarely listen to it as it was created, with all the nuance, details, and emotion in every impactful note. Unless we're fortunate to have a designated listening room, we listen to music via Bluetooth speakers, computers, and smartphones. 
There is a better way. Imagine walking into your home and hearing breathtaking, high-fidelity music filling the air with no visible footprint in sight. No speakers or stereo system marring your home's design, just the pure reproduction of sound. Today, some of the top audio manufacturers have made that possible with the advent of hidden speakers.
Let's explore the possibilities for your home in Laguna Beach, CA.