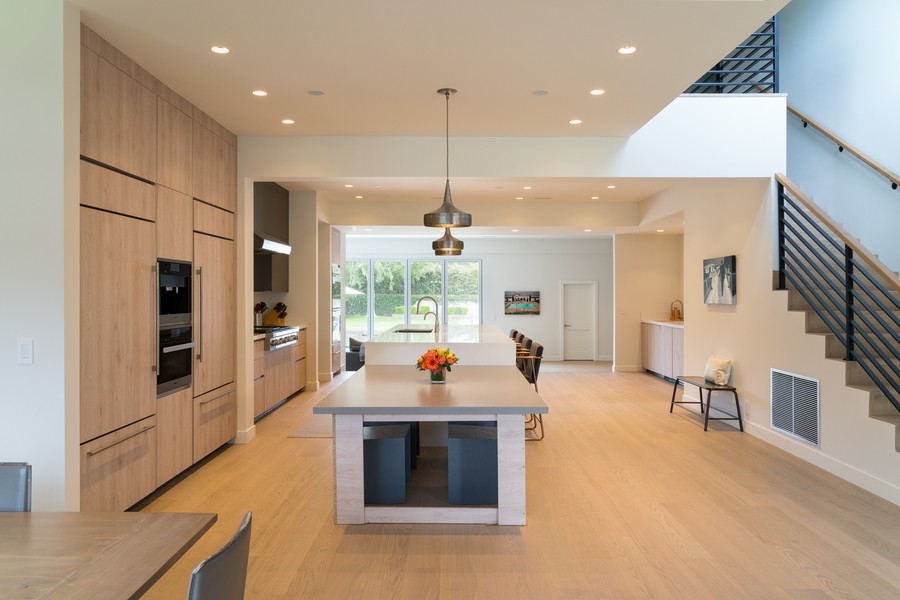 Improve the wellness in your home with Ketra's human-centric lights
Having a lighting system at home is a necessity. We need light to see in the dark and perform everyday tasks. But that's not all it has to offer. 
With the right lighting system, you can do much more than the conventional uses. In modern homes, you need more advanced solutions. And Ketra has the perfect lighting options for your luxury homes. It is one of the leading brands offering human-centric lighting as well. 
Read on to learn the top two reasons your home in Laguna Beach, CA, needs Ketra lighting.