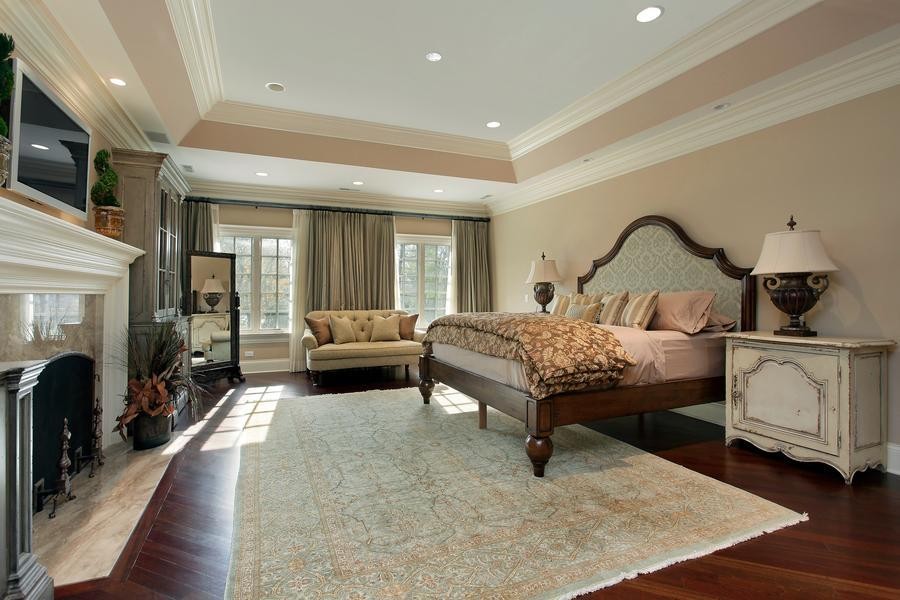 MAKE THE BEST USE OF SMART HOME LIGHTING BY LEARNING MORE ABOUT ITS AMAZING FEATURES
The comfort and convenience of home lighting automation are now well known. And so is its energy management advantage. But some of its features are still not widely known. 
Let's discuss them so you can make the most of your home lighting automation in Beverly Hills, CA.