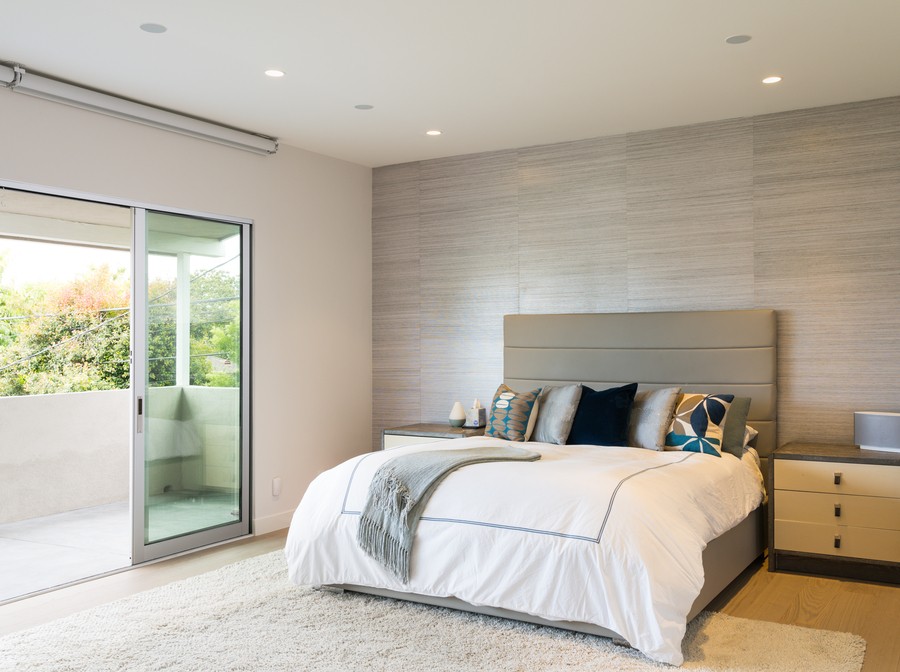 MAKE LIFE EASIER AND MORE BEAUTIFUL BY SEAMLESSLY INTEGRATING KETRA LIGHTING INTO YOUR SMART HOME
Exceptional lighting has the power to transform your space; it stimulates your mood while also serving to spotlight all your favorite features. So why settle for outdated or run-of-the-mill lighting fixtures? Ketra lighting fixtures stand out in their class, offering unparalleled color precision, versatility, and energy efficiency. These fixtures create the perfect ambiance for every moment while seamlessly integrating with your lifestyle. 
However, a professional installation is vital to truly unlock their potential in your Newport Beach, CA, home. As an authorized Ketra dealer, we have the expertise to ensure your Ketra lights are properly installed and fully integrated with your home automation system. This allows you to reap the full benefits of your investment while enjoying a luxurious, tailored lighting experience. In this blog, we'll explore why professional installation is critical and how it opens up a world of possibilities for automating your Ketra lights.