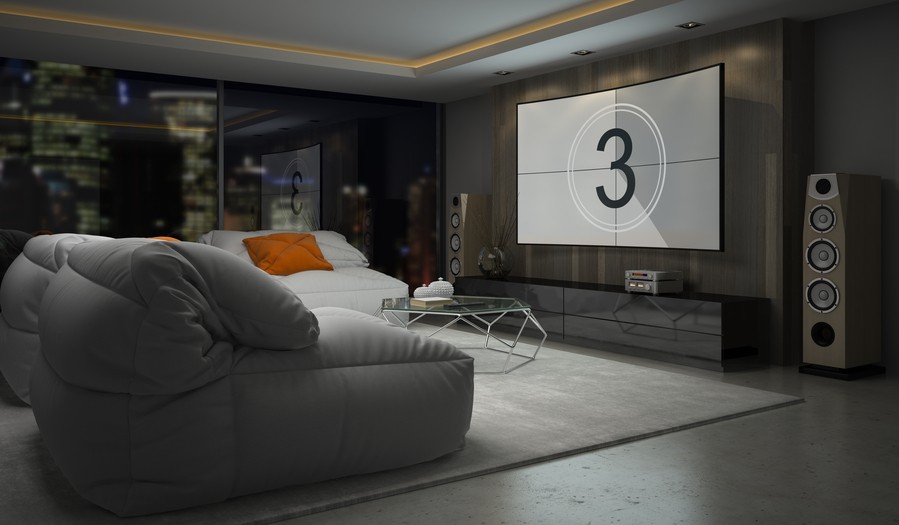 Go beyond watching movies in your private cinema with these innovative tips. 
Every movie lover dreams of owning a private cinema in the comfort of their home. Without fighting traffic or crowds, homeowners can enjoy movies on the big screen. But did you know that you can enjoy more than movies in your home theater? 
Whether you're an avid sports fan or a competitive gamer, a home theater professional can help you to optimize your audio-video equipment to meet your needs. Keep reading to learn four unique ways to use your home theater installation in Las Vegas, NV.