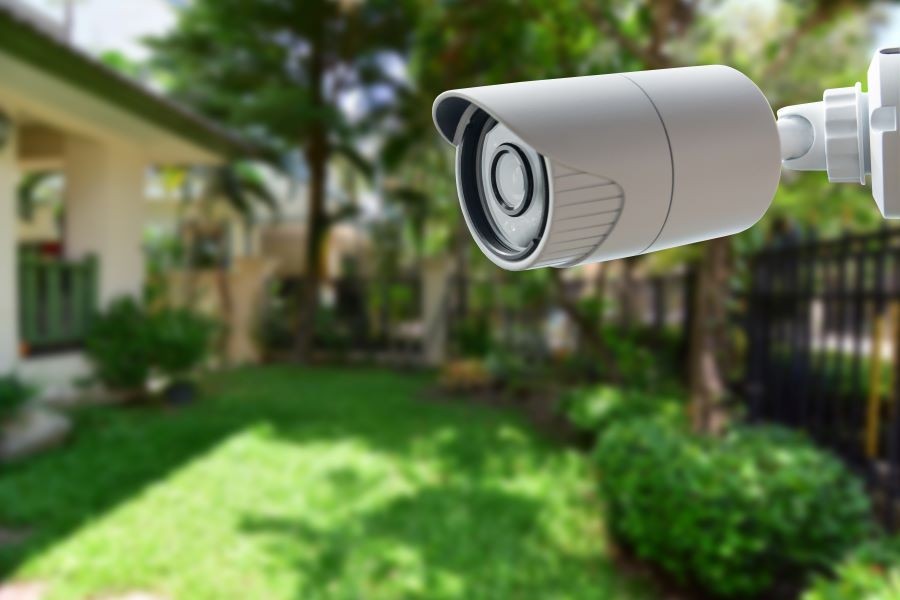 Learn About the Combined Power of Home Security Systems and Home Automation
Unfortunately, burglaries and home invasions in Las Vegas, NV, continue to increase. In 2021, burglaries are up 9.4 percent. Downtown, that number has increased by almost 28%. Of course, some of this increase can be attributed to last year, when many residents worked from home, leaving fewer unoccupied homes for burglars to earmark.
Burglaries are often crimes of opportunity. The garage door or a side gate are left open, or maybe a window is left ajar. Any easy entry points make for prime targets. They also tend to target homes that do not have a home security installation and security cameras keeping watch.
At Fuzion3, we partner with industry-leading brands in home security and automation. When combined, they can create a secure home that can deter any unlawful activity and lead to a quick response should the unthinkable occur. Two of these brands are Alarm.com and Savant.